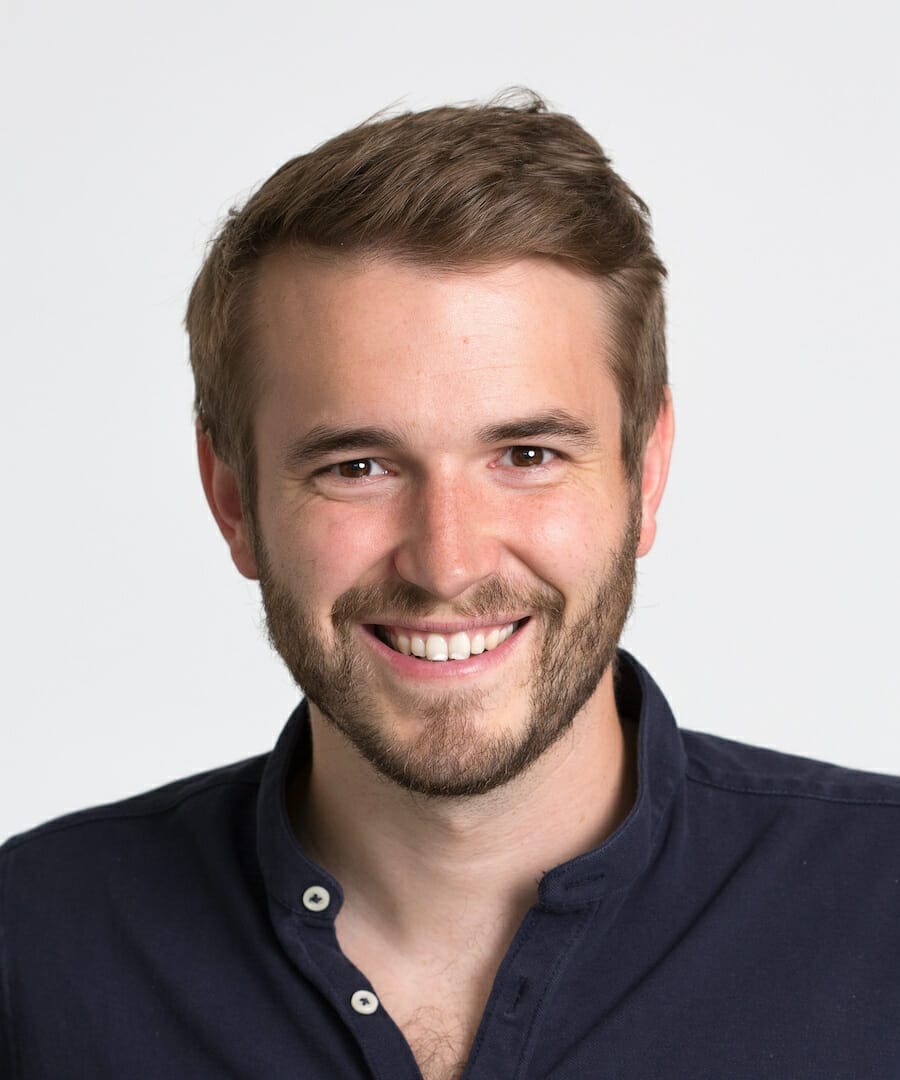 EUREFAS, the European association for refurbishment, is expanding its network. As part of this, refurbed, the fastest growing online marketplace for refurbished electronic devices in Europe joins the association. Together with refurbed, Backmarket, Olinn and Omocom have also set themselves the goal of promoting the circular economy in Europe.
Since April of this year, EUREFAS has been campaigning for EU policy to develop towards a fair and sustainable market and to create better conditions for building a long-term circular economy. Furthermore, the awareness of European consumers is to be heightened, cooperation between the key market players improved and sustainable market information to be exchanged.
The primary task of the association is to lead a dialogue with European institutions and governments to ensure that the industry and its positive effects are correctly addressed. The common challenge of EUREFAS and its new members is to target and implement progress in the industry and important issues such as VAT fraud, copyright levies, European labeling and the definition of the role of refurbishment in the Green Deal in Europe.
"It's exciting to see companies with the same vision get together and pull together on the same string. We at refurbed are proud to now also be part of EUREFAS and to jointly walk the same way into a greener future in which the market for refurbished products and services will become an integral part of the economy – and that on a European level", says Peter Windischhofer, co-founder of refurbed.
"We believe our involvement with EUREFAS will have a positive impact on Irish customers. One of the key missions of the association is to ensure consumers have a positive experience with refurbished products including, for example, the purchasing of high quality goods and satisfactory warranty periods. We believe this to be an important milestone for us as we look ahead to shaping the future of the circular economy both in Ireland and across Europe," stated Mr. Windischhofer.
In 2021 as well as in the coming years ahead, EUREFAS plans to continue to address the common interests and challenges of the refurbishment market in Europe. This is the only way to ensure that the quality standards for European consumers are met and that this economic sector makes the best possible contribution to a sustainable and climate-friendly world.
See more stories here.